Travel Blog & News

BY ELEVATE VACATIONS
Keeping the Lights On – Thrive vs. Survive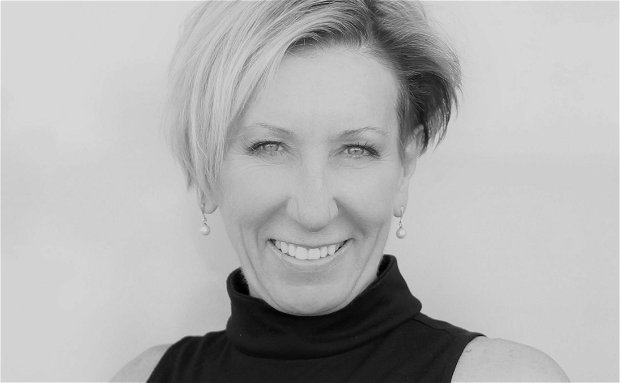 For most resorts, hotels and nightly rental properties, the announcement of a global pandemic with severe travel restrictions struck a deep cord of fear, anxiety and uncertainty. Shutting buildings down and laying off staff seemed the appropriate action for the large majority to preserve cash flow and hold until COVID-19 restrictions were lifted. The OTA's (online travel agents) cancelled bookings…. 'We're closed' seemed to be the only message out there…
Whistler, in the midst of ski season, turned to a ghost town with most buildings going dark in what seemed overnight.
Our first response was… first our people, then our business.
We met with our team the day after the mountain announced closure and strongly encouraged all foreign nationals to return home for lock down/isolation. Those who opted to stay, we committed to full time hours, staff housing and self-isolation should anyone show symptoms. Mental health has been front and centre through the lock-down and phased opening.
Next, we strategized on an extensive marketing campaign – to 'mind mark' our past and future owners and guests. Our theme – #staysafe #vision. We ran several competitions to drive attention to our social media platforms, the response was zesty and engaged.
Our weekly team Zoom strategy was focused on motivation, vision and what's next – all while introducing new COVID-19 protocols for our team working onsite and brainstorming the 2020 summer requirements.
Then the biggest decision of all – we set about engaging our Twin Peaks owners to move forward with a multimillion dollar renovation project and brought the needle forward on planned maintenance and repair work at other properties and. No small feat!
Days prior to the pandemic announcement, we had received unprecedented financing for the renovation project, our first win.
Next was the legal compliance of hosting an Owner General Meeting in the midst of 'essential-only' travel. Our legal counsel assisted with providing us an online meeting option – which might become our new norm.
With Owners being at home, it was the perfect opportunity to share information, messaging and generally engage at a much higher rate than before. It was important that our owners knew that they could still vacation by using their RCI membership to easily exchange their points for vacations at other resorts while their home resort was undergoing renovations.
On April 25th 2020, still amidst the COVID climb in new cases, we announced almost 75% of our Owners voted in favour of the renovation. Another significant win.
Twin Peaks, the building, will be closed for the remainder of the year, however – our staff are assisting to empty units in preparation for the interior renovation and have continued on full time hours.
Twin Peaks will see a major upgrade to the pool deck with an addition of another deck, designated BBQ area, improved landscaping, fire pits and for the interior, all units will have a full renovation including kitchens and bathrooms. We also plan to renovate common area washrooms and the front desk area.
This will be the first extensive renovation of the unit interiors. We interviewed and selected a Design Team that fits our vision of timeless and Whistler styled. We mandated the Design Firm to innovate and celebrate West Coast/Canada for the property overall.
Soft Opening will be mid-December in time to host our first owners and guests for the ski season. The grand opening will be in January of 2021. #vision
To date, our team continues to focus on our vision, more motivated and a tighter knit team than before, our marketing campaign continues in earnest and the builders are on site.
Our new cleaning protocols are in effect, we're eager for business – differently but open to welcome our guest's return providing them with exceptional service, aligned with the new higher standards.
For sneak peeks into what we have installed and previews as the renovations take place, you can follow our social media platforms where we will be keeping our guests and future guests informed as well as keeping the spark of positivity alive.
We're passionate about this industry and its people…once it lights your fire there is little to compare. We all have the option to thrive or survive…
Marlene Coleman is the Executive Director and General Manager of the Whistler Vacation Club and can be contacted via email at mscott.wvc@gmail.com.
#vision #thrive #passion #gamechangers #purpose