Whistler Travel Services

Groups | VIP Charter | Airport Pick-up
Private & Group Airport Transfers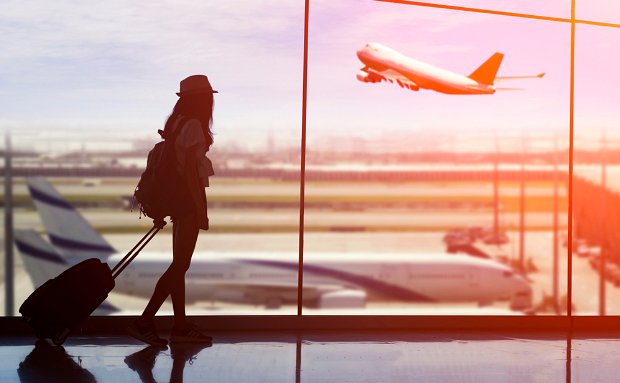 Private Airport Transfers
Avoid the hassle of trying to figure out how to get to Whistler. We offer safe and affordable transport to and from Whistler Resort and Vancouver, which includes mountain bike and ski/snowboard equipment transfers. Enjoy the convenience of a door-to-door pick-up at your own pace.
Group Transfers
Elevate offers Destination Management services that cover all the ground support and transport services associated with passenger logistics for groups or events to and from Whistler Resort, emphasizing providing peace of mind so you can focus on the occasion itself.
Our professional relationship with suppliers allows us to negotiate the best possible rates.
A dedicated Manager is available 24/7.
Solution orientated gives us the ability to handle any challenge professionally and thoroughly.
Experts in Destination Management Solutions.
We strive in a fast-paced, hands-on, growth-orientated work environment.