Let's Plan Your Event...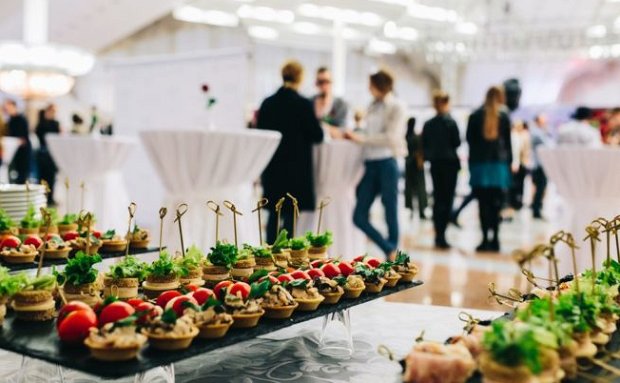 Big or small, our team of experts are ready to help you start planning your next event.
Planning - Operations and Project Management - Liaising and negotiating with suppliers and vendors - Staff Management - Budget control and Invoicing - Co-ordination and Logistic Management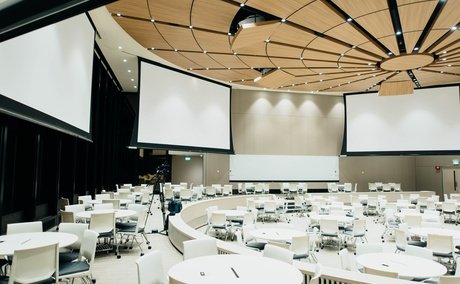 Corporate Meetings & Events
When it comes to hosting your unique, tailor-made function or Corporate event, we at Elevate want you to feel safe in the knowledge that you are dealing with a reliable and professional team. The key to our success is the dedication and expertise of our team, who are passionate about ensuring your eventing needs are met, over and beyond your expectations.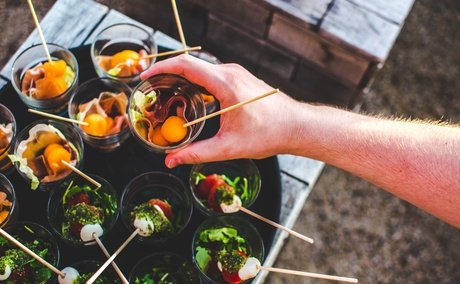 Special Occasions
We believe in fulfilling needs and exceeding expectations. Whether you are looking to host a private dinner for 12, or a cocktail reception for 200, Elevate offers a unique setting for any occasion. Each event or private dining experience can be customized according to your personal requirements.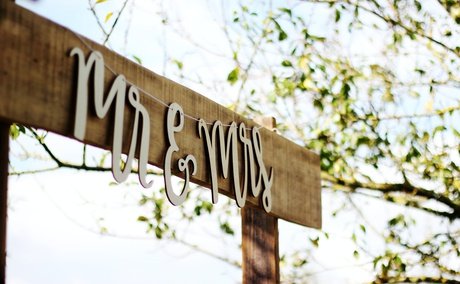 Weddings
Whether you're looking for an extravagant affair for up to 300 guests, an upbeat celebration with a swinging dance floor or an intimate gathering of your nearest and dearest, we have you covered. Choose from our selection of venues to suit your vision and your budget. So, do as little or as much as you want, have fun and let us carry the stress and cover the rest.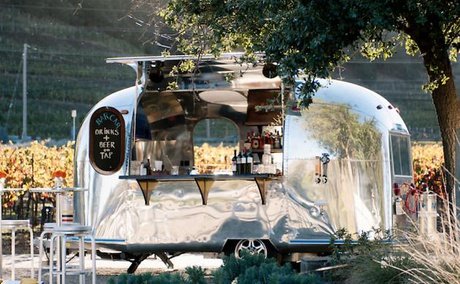 That little bit extra
Take advantage of a unique offering with the Airstream wine bar and bubbly bike. Make your event awesome with the coolest mobile wine bar ever.
The Airstream bar rental adds a super fun vibe to your wedding, brand activation or marketing event. It makes the perfect cocktail bar for private parties, weddings and corporate events. Serve cocktails, mocktails, wine, G&T and more from this extra vibey set-up!