Great things in business are never done by one person. They're done by a team of people.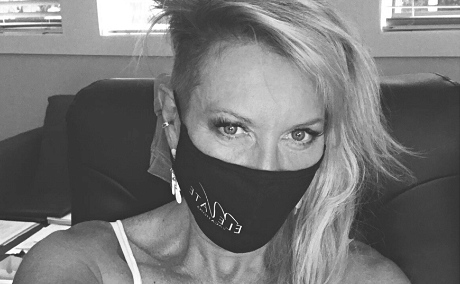 Marlene Coleman
Founder and Executive Director
"None of us is as GOOD as ALL of us."
A native of South Africa and founder of a successful candy manufacturing company, distributing products throughout South Africa, exporting to Australia and the USA, Marlene has a solid business background. 
She immigrated to Canada with her family in the late 1990s after completing an Executive MBA.  She very quickly discovered Whistler and never turned back.  Marlene has been an owner and manager of numerous properties in Vancouver and Whistler since the early 2000s, completing her strata and rental licencing in 2008. 
Being a natural athlete, the opportunities that Whistler has to offer to call her.  She has completed several ultra-distance running events and triathlons, including Ironman Canada and is an avid road biker and marathon runner. 
Marlene is committed to providing her guests with the best experience the environment has to offer.
marlene@elevatevacations.com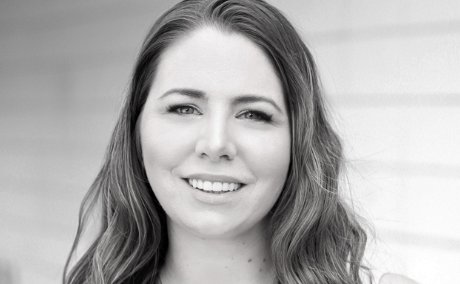 Roberta Ryland
Rental & Organizational Manager
Roberta has been working with the company since 2013. She is a mother of 4 young boys with a strong love for animals and a passion for sports. Outside of work, most of her winters are spent at the ice rinks, and summers are spent camping & racing off-road.
Roberta's Marketing and Customer Service background has been essential to her Rental Management position, which she truly enjoys every day.
robertar@elevatevacations.com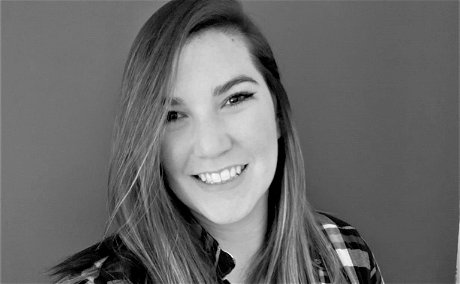 Storm Coleman
Property Specialist and Administration Manager
Storm has worked in the Property Management industry since 2010 and was one of the youngest licensed Property Managers in all of BC. She started her career working for one of the largest Property Management Companies in BC and managed a high-value portfolio (specializing in new build construction) of approximately 20 buildings/700 Units, and budgets varying from $50,000 to $900,00 per annum. After a few years, she shifted her career and was introduced to the hotel industry and thoroughly enjoyed the customer-driven aspect of the business. Storm started with Elevate Vacations in 2012 and has grown with the Company working in all aspects from assistant to Member Services Manager, to Operations Manager for all of Whistler, and now working in a more managerial capacity in the Vancouver office.
If you have super random questions about policies/procedures/fun things to do in Whistler, she's your "go-to" girl to ask.
stormc@elevatevacations.com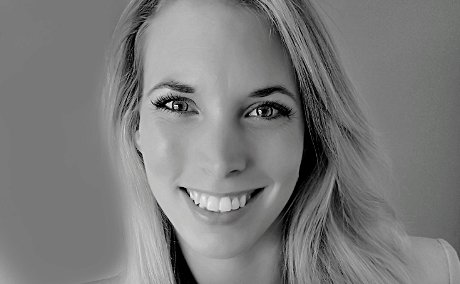 Megan Nolte
Marketing & Brand Manager
As a young aspiring businesswoman that started her career in the clothing industry, Megan developed leadership qualities in managing her department at a young age. She used these qualities to further her knowledge base and explore a more ridged and demanding industry in Events and Marketing. As she broke into this gruelling industry, she soon found her calling as a Marketing and Brand Manager at Elevate Vacations, allowing her to truly live up to the quote she lives by - "Make it BETTER than it was before."
Megan's knowledge and experience have set her up for success in her endeavours to be the leading woman in her field. She has embarked on large projects and events in recent times, maintaining a strong presence and a powerhouse.
megan@elevatevacations.com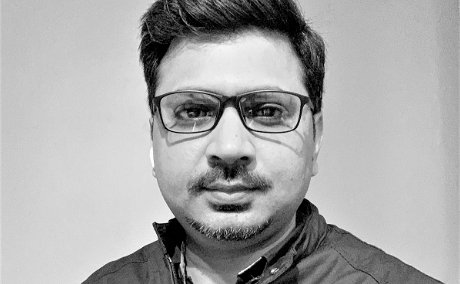 Waqas Asgher
Chief Financial Officer
Born in Pakistan, I had the opportunity to study and work in cities with diverse cultures across multiple countries. Studied and worked in Lahore which is famous for its food, nightlife and historical sites. Worked and lived in Dubai and Abu Dhabi which are the oasis cities from the future in the middle of the desert. Finally moved to Canada and now this is my home for the 2nd half of my life. I am now part of an amazing family at Elevate Vacations and living in beautiful British Columbia. When not working on spreadsheets, I cook and have my friends for dinner. I am a chess lover and always want to be surrounded by friends and family. I prefer movies over seasons. Skiing and cross-country biking is what I will be doing in Whistler. And how can I forget to mention that I love my wife!
waqas@elevatevacations.com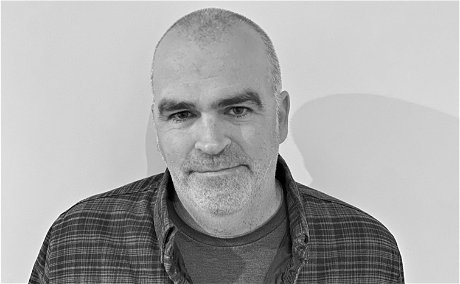 Jason Campbell
Ops Manager | Maintenance
I am originally from Halifax, Nova Scotia, and came to BC in 1996, and never left. Loved the mountains and the great outdoor life that came with it. I've been in the property management industry for over 20 years, which includes managing retail, commercial and industrial sides in Vancouver.
Most of my spare time has me on the mountains, either on my bike or on my skis. I am also at the rinks ofter watching my two boys play rep hockey. I enjoy going on hikes with my two border collies, and Whistler has no shortage of great hiking trails for us to explore.
jason@elevatevacations.com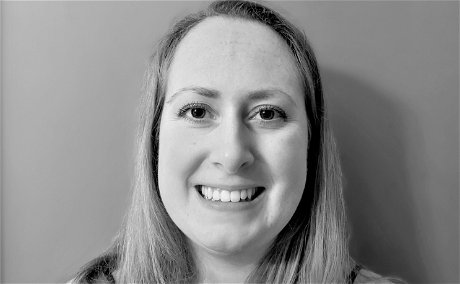 Cassie Strymecki
Ops Manager | Admin
Born and raised in Kelowna, BC, Cassie and her fiancé decided to make the big move to Whistler with their beloved fur children...It was love at first sight! Cassie is excited to be joining the Whistler team and ready to learn all there is to know about this beautiful mountain town. In Cassie's spare time, you'll find her playing hockey, taking a spin or barre class, or just lounging at home with her family. Cassie is looking forward to experiencing all the outdoor activities that Whistle has to offer and is most excited for the opportunity to learn how to snowboard!
cassie@thewhistlervacationclub.com
Sean Marr
Property Specialist | Front Desk Manager
I'm originally from Ontario, where I fell in love with skiing at 3 years old. I raced for 8 years for my hometown hill. It allowed me to travel to all the ice hills (ski hills) around Ontario during that time. I've been fortunate enough to ski in Europe, the United States and Canada's west coast, which made me fall even more in love with the mountains.
I've called Whistler my home for over 12 years now (who's counting) and never looked back. The great outdoors that Whistler has to offer is bar none to most places, which is why this is a world-renowned resort. The different people and cultures that visit here make Whistler that much more magical for anyone.
My continued goal is always to be a 5-star ambassador to everyone who visits or stays in Whistler because everyone should feel as lucky as I do.
sean@elevatevacations.com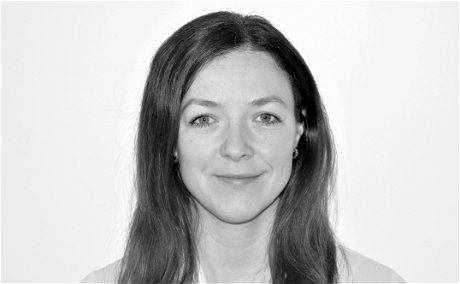 Eliska Koglerova
Property Specialist
Eliska came to Whistler in 2013 from the Czech Republic right after she finished university and began her work in hospitality establishments, from restaurants to significant events. Elevate Vacations is her first experience working in a Property Management Company. At the same time, Eliska is helping her fiance to grow his business as a private chef. Eliska spends most of her free time adventuring. In winter she is sed to skiing a lot, and in summer you can find her hiking the beautiful mountains, enjoying lakes on her paddleboard, and travelling around the world. Apart from the mountains, Eliska enjoys the local dining scene as she is passionate about food and wine. Travelling is also a passion of Eliska's, but she always returns to Whistler, which she now calls home.
eliska@elevatevacations.com
Francesca Brind
Front Desk Agent
Francesca grew up on Bowen Island and then moved to Quebec where she obtained her Bachelors of Business Administration at Bishop's University. Francesca is very passionate about all things wellness and travel and she is very excited to immerse herself in the Whistler culture this upcoming year.
Maggie Brand
Front Desk Agent
Maggie is from the West Coast of Australia. She decided to swap beaches for snow and made the move to Canada in the winter of 2019. She spent her first season in Banff, then moved to Whistler. Maggie is thrilled with her decision to move to British Columbia with the outdoor lifestyle it brings. She is passionate about travel, hiking, snowboarding, camping, exploring new places and meeting new people. Maggie cannot wait to see what the next year living in Whistler will bring.
Luke Bartley
Front Desk Agent
Born and raised in London, UK, Luke moved to Canada in 2019 after spending the previous four years working in Hospitality and Tourism across New Zealand, the Caribbean and the USA. Luke's Education background is in Sport and Sociology. He is a keen traveller, and his work experiences on cruise ships, hotels, and summer camps have given him the chance to explore and meet people worldwide. Luke is happy to be based in Whistler and has discovered a new love for snowboarding while sharing his passion for adventure with people returning to or arriving in Whistler for the first time.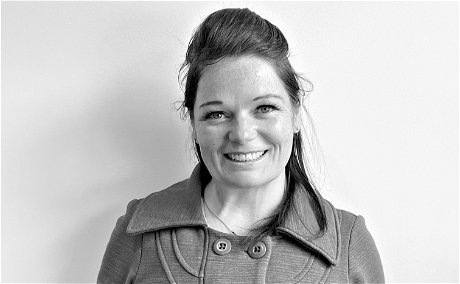 Wanda Hopkins
Co-Manager Housekeeping
Wanda grew up in a small town in Newfoundland and has worked in Whistler for the last 26 years within the hospitality industry, starting as a housekeeper, leading to training supervisor, and then moving up to management. Wanda loves every minute of working with her new team. Wanda enjoys gardening, sewing, and hanging out with her many fur babies in her spare time.
wanda@elevatevacations.com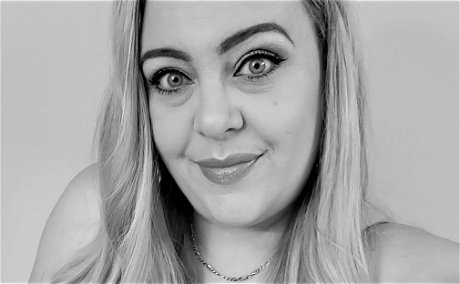 Amber Akre
Administrative Assistant
Amber has been a stay-at-home mom to 2 children for the last 12 years, with a small handmade business on the sidelines. Amber has a solid artistic background, working with many mediums and specializing in knitting and crochet. Amber enjoys spending her free time chasing waterfalls and exploring new places in the mountains. She also enjoys camping, fishing and many other outdoor activities. Amber has a great eye for detail and really enjoys structure and order in her daily life.
amber@elevatevacations.com