Great things in business are never done by one person. They're done by a team of people.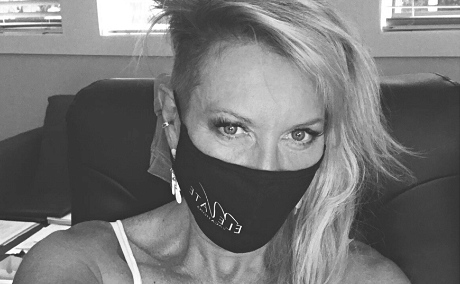 Marlene Coleman
Founder and Executive Director
"None of us is as GOOD as ALL of us."
A native of South Africa and founder of a successful candy manufacturing company, distributing products throughout South Africa, exporting to Australia and the USA, Marlene has a solid business background. 
She immigrated to Canada with her family in the late 1990s after completing an Executive MBA.  She very quickly discovered Whistler and never turned back.  Marlene has been an owner and manager of numerous properties in Vancouver and Whistler since the early 2000s, completing her strata and rental licencing in 2008. 
Being a natural athlete, the opportunities that Whistler has to offer to call her.  She has completed several ultra-distance running events and triathlons, including Ironman Canada and is an avid road biker and marathon runner. 
Marlene is committed to providing her guests with the best experience the environment has to offer.
marlene@elevatevacations.com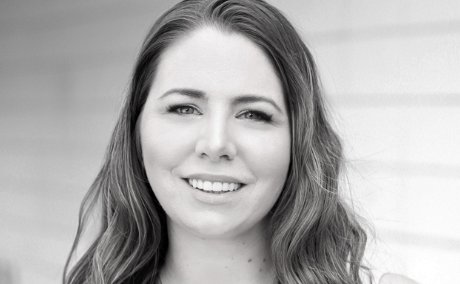 Roberta Ryland
Rental & Organizational Manager
Roberta has been working with the company since 2013. She is a mother of 4 young boys with a strong love for animals and a passion for sports. Outside of work, most of her winters are spent at the ice rinks, and summers are spent camping & racing off-road.
Roberta's Marketing and Customer Service background has been essential to her Rental Management position, which she truly enjoys every day.
robertar@elevatevacations.com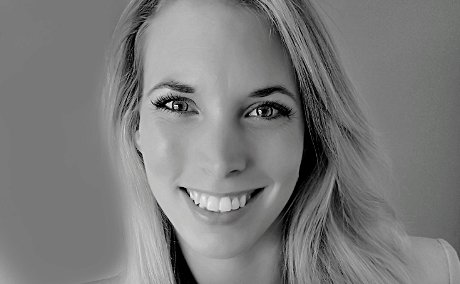 Megan Nolte
Marketing & Brand Manager
As a young aspiring businesswoman that started her career in the clothing industry, Megan developed leadership qualities in managing her department at a young age. She used these qualities to further her knowledge base and explore a more ridged and demanding industry in Events and Marketing. As she broke into this gruelling industry, she soon found her calling as a Marketing and Brand Manager at Elevate Vacations, allowing her to truly live up to the quote she lives by - "Make it BETTER than it was before."
Megan's knowledge and experience have set her up for success in her endeavours to be the leading woman in her field. She has embarked on large projects and events in recent times, maintaining a strong presence and a powerhouse.
megan@elevatevacations.com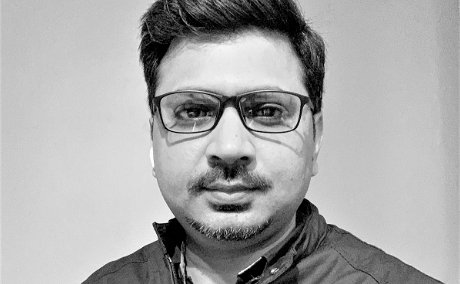 Waqas Asgher
Chief Financial Officer
Born in Pakistan, Waqas had the opportunity to study and work in cities with diverse cultures across multiple countries. Studied and worked in Lahore, famous for its food, nightlife and historical sites. Worked and lived in Dubai and Abu Dhabi, the oasis cities from the future in the middle of the desert. Finally moved to Canada, and now Whistler is his home for the 2nd half of his life. Waqas is now part of a fantastic family at Elevate Vacations and living in beautiful British Columbia. When not working on spreadsheets, he cooks and has his friends for dinner. Waqas is a chess lover and always wants to be surrounded by friends and family. He prefers movies over seasons. Skiing and cross-country biking is what he will be doing in Whistler. And how can he forget to mention that he loves his wife!
waqas@elevatevacations.com
Sean Marr
Manager of First Impressions
Sean is originally from Ontario, where he fell in love with skiing at three. He raced for 8 years for his hometown, hill. It allowed him to travel to all the ice hills (ski hills) around Ontario during that time. Sean has been fortunate enough to ski in Europe, the United States and Canada's west coast, which made him fall even more in love with the mountains.
Sean has called Whistler his home for over 12 years now (who's counting) and never looked back. The great outdoors that Whistler has to offer is bar none to most places, which is why this is a world-renowned resort. The different people and cultures that visit here make Whistler that much more magical for anyone.
Sean's continued goal is always to be a 5-star ambassador to everyone who visits or stays in Whistler because he believes everyone should feel as lucky as he does.
sean@elevatevacations.com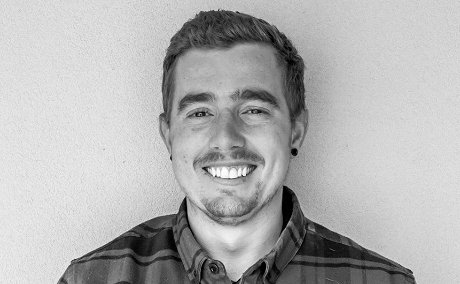 Chris Chalk
Maintenance Manager
After leaving the UK in 2012, Chris has extensively travelled the world before finally settling down in the Sea to Sky. He previously worked as a project geophysicist, looking for unexploded WW2 bombs before moving to Canada and finding his passion in woodworking. Chris has built numerous log cabins and large buildings from the ground up but is now focusing on finer carpentry. In his spare time, Chris enjoys hiking, biking and snowboarding the local mountains with his partner and his dog.
chris@thewhistlervacationclub.com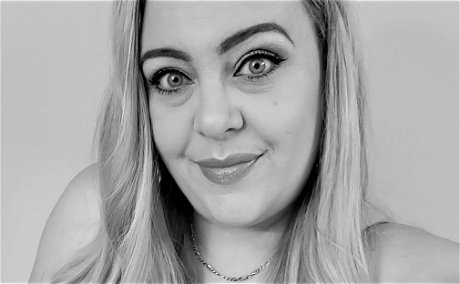 Amber Akre
Member Service Manager 
Amber has been a stay-at-home mom to 2 children for the last 12 years, with a small handmade business on the sidelines. Amber has a solid artistic background, working with many mediums and specializing in knitting and crochet. Amber enjoys spending her free time chasing waterfalls and exploring new places in the mountains. She also enjoys camping, fishing and many other outdoor activities. Amber has a great eye for detail and really enjoys structure and order in her daily life.
amber@elevatevacations.com