Travel Blog & News

BY ELEVATE VACATIONS

Tourism Whistler/Mark Mackay
Get the Inside Scoop...
Posted on Fri September 22, 2023.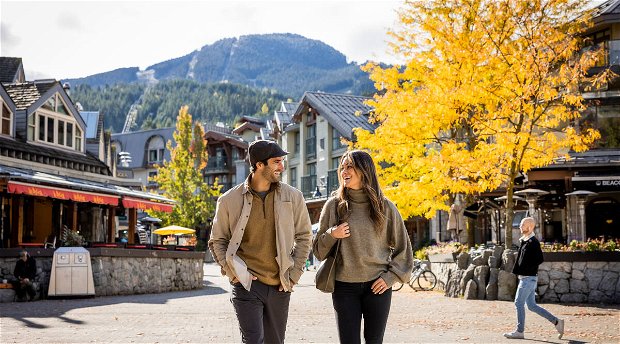 As the leaves begin to turn vibrant shades of red and gold, and a crisp chill fills the air, Whistler emerges as a fall destination like no other. Nestled in the heart of British Columbia's stunning Coast Mountains, Whistler is a year-round playground for outdoor enthusiasts. While it's renowned for its world-class skiing and snowboarding in the winter, the fall season offers a unique and equally captivating experience for visitors. In this blog, we'll explore the plethora of activities that make Whistler a must-visit destination this fall. And to make your stay even more memorable, Elevate Vacations offers a selection of cozy vacation homes and condos to call your home away from home.
Read More