Tourism Whistler/Justa Jeskova
Online Check-in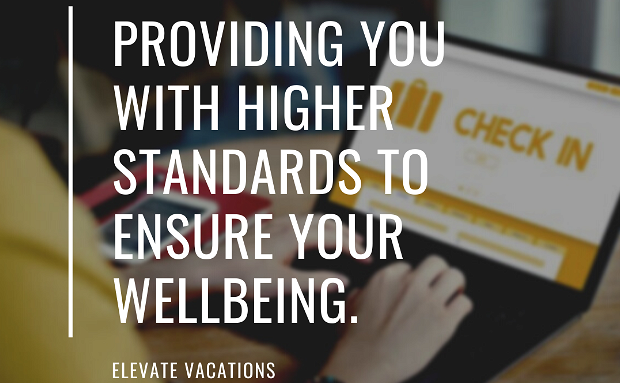 Our seamless check-in, allows for you to go straight to your unit without a check-in line, a Welcome Letter is received via email - so no extra touchpoints for cleanliness. All your payments can be done effortlessly online, and our advanced cleaning protocols ensure the safety of you and your family whilst on your stay.
What is Direct to Room Check-In?
Direct Check-in or self-check-in means that our owners and guests are able to check-in online before they arrive, in order to bypass our office - Fewer touchpoints for your safety.
How Does it Work?
Once you have completed your booking, an introductory email will be sent to you confirming your booking and a digital registration package that needs to be completed and sent back to us.
IMPORTANT:
What's contained in the registration package?
Your name and home address (as required by the Hotel Keepers Act)
Supplying a credit card for the $500 security/damage deposit
Agreement to abide by our policies and procedures (Terms & Conditions) as highlighted in the package (ie-our properties are strictly no smoking, a security/damage deposit must be collected for incidentals, etc)
Note: failure to abide by our club guidelines can result in the loss of your security/damage deposit
Record of all guests names staying at our property (this is important due to COVID19 as well as following fire regulations & safety guidelines; lastly, also required by the Hotel Keepers Act)
Registering all vehicles that may be staying on property (safety purposes)
Why do we do this?
Just like at regular hotel check-in, there are policies that are required to be followed by the Hotel Keepers Act to ensure the safety of all guests.
Once the registration package has been completed our Team will send you a Welcome Letter which contains the door code to your Unit. We suggest taking a screenshot of your door codes and sending it to all guests so that you can all access the Unit without the need for WIFI. Once you receive your door codes, you're welcome to proceed straight to your Unit at 4 pm on check-in day!
This sounds good to me, What's Next?