Whistler Bike Rentals
Whistler's mountain scene draws bikers from across the world all summer long, from charging downhill at the world-famous Whistler Mountain Bike Park to exploring the vast network of cross-country trails. Catering for all levels and abilities, you can contact any of our partners below, and they would be happy to find you exactly what you need.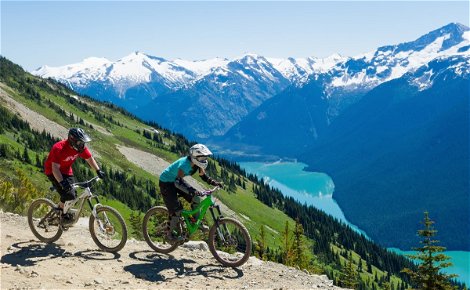 EPIC MOUNTAIN BIKE RENTALS
Spend less time renting and more time riding with Epic Mountain Gear Rentals. Get ready for an experience of a lifetime, plan your summer ride, and book online to save 20%.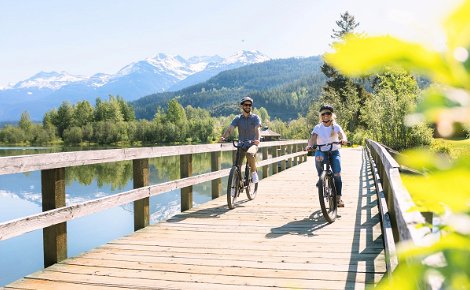 BLACK DIAMOND BIKE RENTALS
Offering premium bike rentals from Devinci and Marin, with bikes for all abilities and ages. Whether you are looking to ride downhill in Whistler Bike Park, cruise on an E-Bike, explore the valley trail on a hard-tail or take the kids on a ride, we have the right bike for you. All of our bike rentals include complimentary helmets and body armour is available for downhill renters.
Access your discount card here for walk-in-rentals.
GATEWAY BIKE RENTALS
Gateway Bikes is independent, locally owned and operated in Whistler, BC. Our shop in Whistler Village is run by local experts. We provide repairs and affordable bike rentals in our many Marin, Norco and Devinci bikes. Here you can find recreational, e-bikes, enduro, standard/high-performance downhill bikes and kids bikes from hardtail to downhill. Every rental comes with a helmet, lock and a smile included!
Be sure to contact one of our friendly Front Desk Agents to receive your Discount Card.