Let Us Elevate Your Whistler Vacation Experience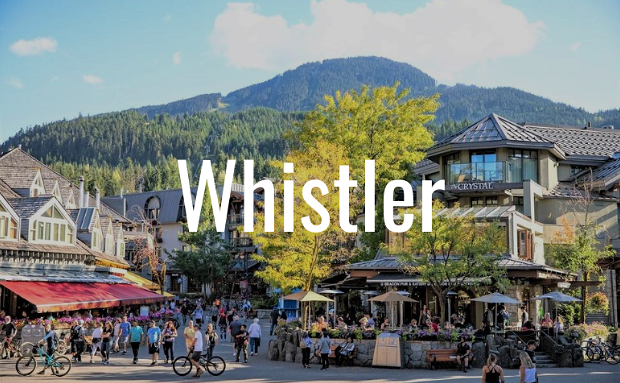 Experience the natural beauty and unique mountain lifestyle that Whistler has to offer. Plan and visit any season of the year, and you'll be welcomed by our Whistler family and swept up by the colourful culture of its Village life. Enjoy the endless adventures that inspire and challenge you - or relax and soak up the breathtaking mountain scenery. However you decide to spend your time in Whistler, you'll find yourself falling in love with its majestic views, wild fresh air and the energy of the Whistler locals.
We aim to provide you and your family with the ultimate Whistler Vacation experience. Let our local Whistler team help you plan your stay and book your next thrilling adventure. We look forward to helping you live like a local!
For a complete Resort Guide on what's happening in Whistler - Download our on-the-go App.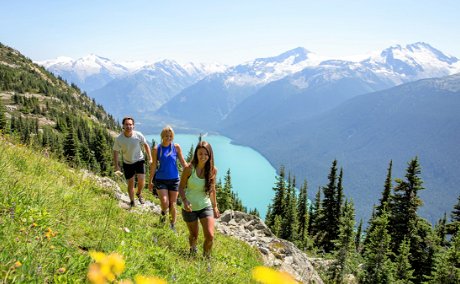 Whistler Activities & More...
From summer to winter, to all four seasons of the year, you can be sure to find your type of mountain adventure in the world-class, year-round Whistler resort. Your adventure awaits!
» Read More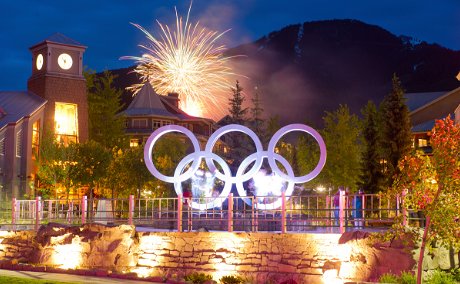 Signature Events
Enjoy the non-stop lineup of events, concerts, festivals and races in Whistler all year round. From annual signature events to community happenings, there's something here for everyone.
» View Events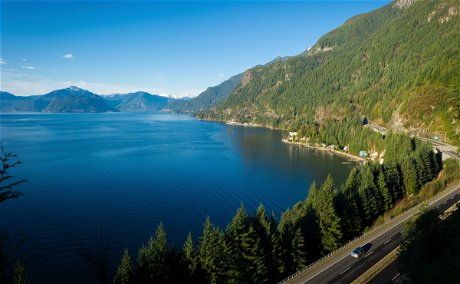 Travel Tips To Whistler
Located in the spectacular Coast Mountains of British Columbia, Whistler is just a short two-hour drive north of Vancouver. Here are a few of the best options to get you to your Home Away From Home.
» Read More