Travel Blog & News

BY ELEVATE VACATIONS

Tourism Whistler/Mark Mackay
Lake Country With Elevate Vacations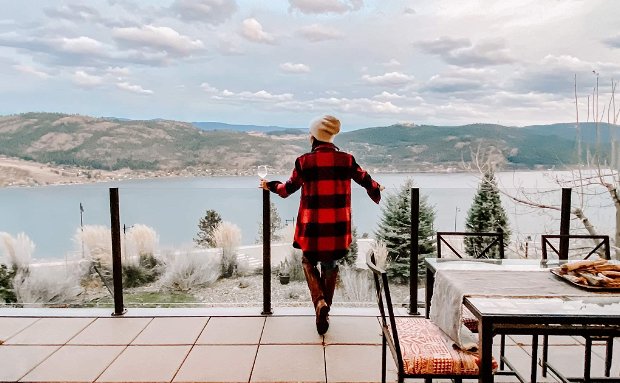 I was brought up with positive thinking. You know, make lemons into lemonade? Your glass is half full rather than half empty? That sort of thing.
The theory YOU choose how you see things has never really left me so when COVID-19 hit and brought with it strict travel restrictions, I didn't focus on where I "couldn't" visit but rather zoned in on where in BC I hadn't thoroughly discovered; an opportunity to check off my provincial travel checklist!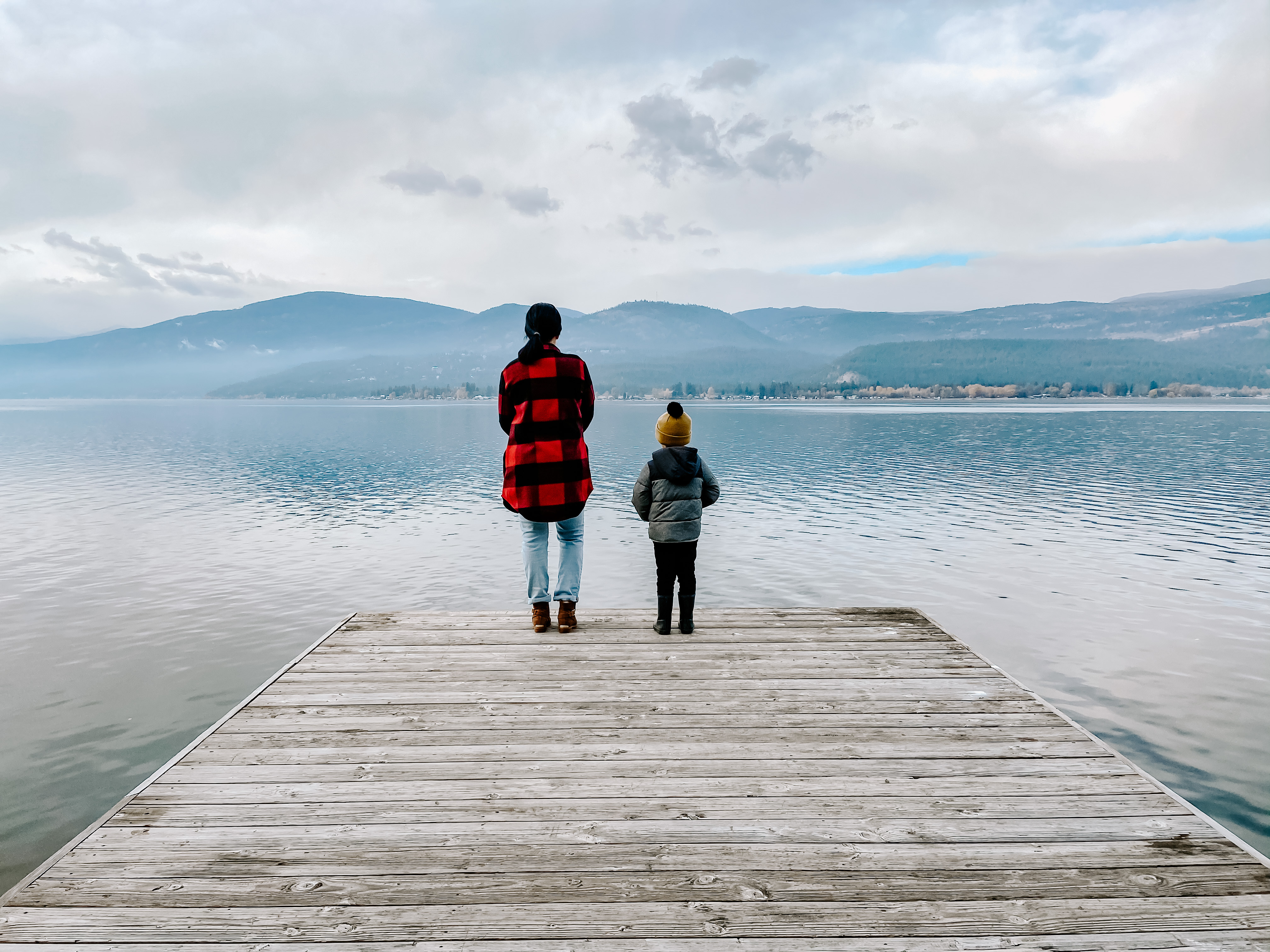 Road trips are the best. I love a good road trip and with my father growing up in Summerland, I've always had a soft spot for the Thompson Okanagan. With better weather, multiple lakes, and a slower laid back pace, it doesn't take much for me to pack up the car and travel to BC's interior. Lake Country in November might not be on everyone's agenda but it's worth adding asap! The drive was beautiful, highways were quiet, leaves were the perfect shades of yellow, red, orange, and while there was a sprinkling of snow, the roads were perfect.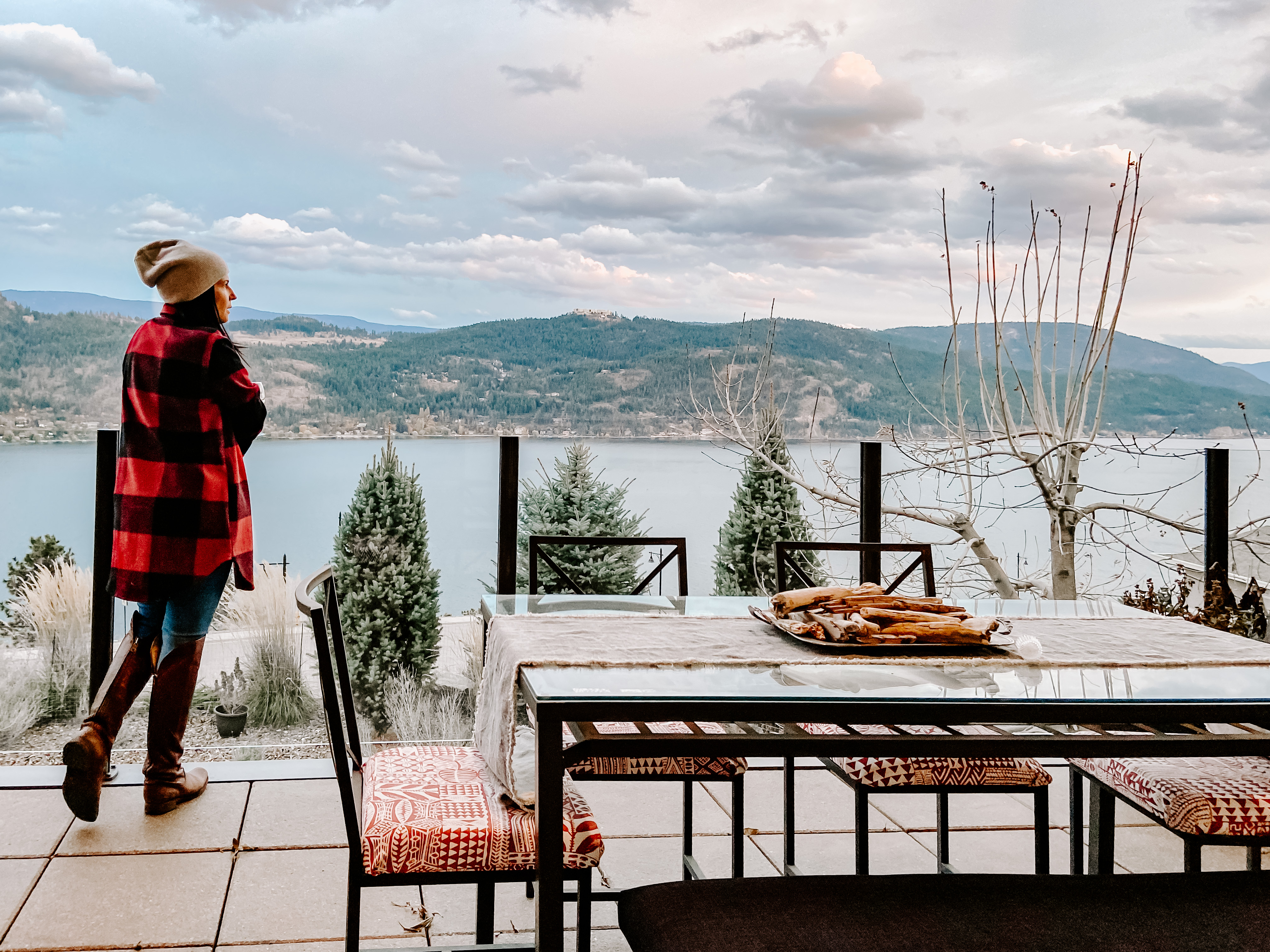 The journey. Five hours and literally 14 "potty" breaks later (travelling with kids!), we pulled into our Lake Country accommodation, hauled our luggage through the door, and were immediately blown away by panoramic lake views. Yes, the furnishing were beautiful, the kitchen absolutely deluxe, but that view encouraged you to ignore it all, even the kids and the dog! Well…for a few minutes at least…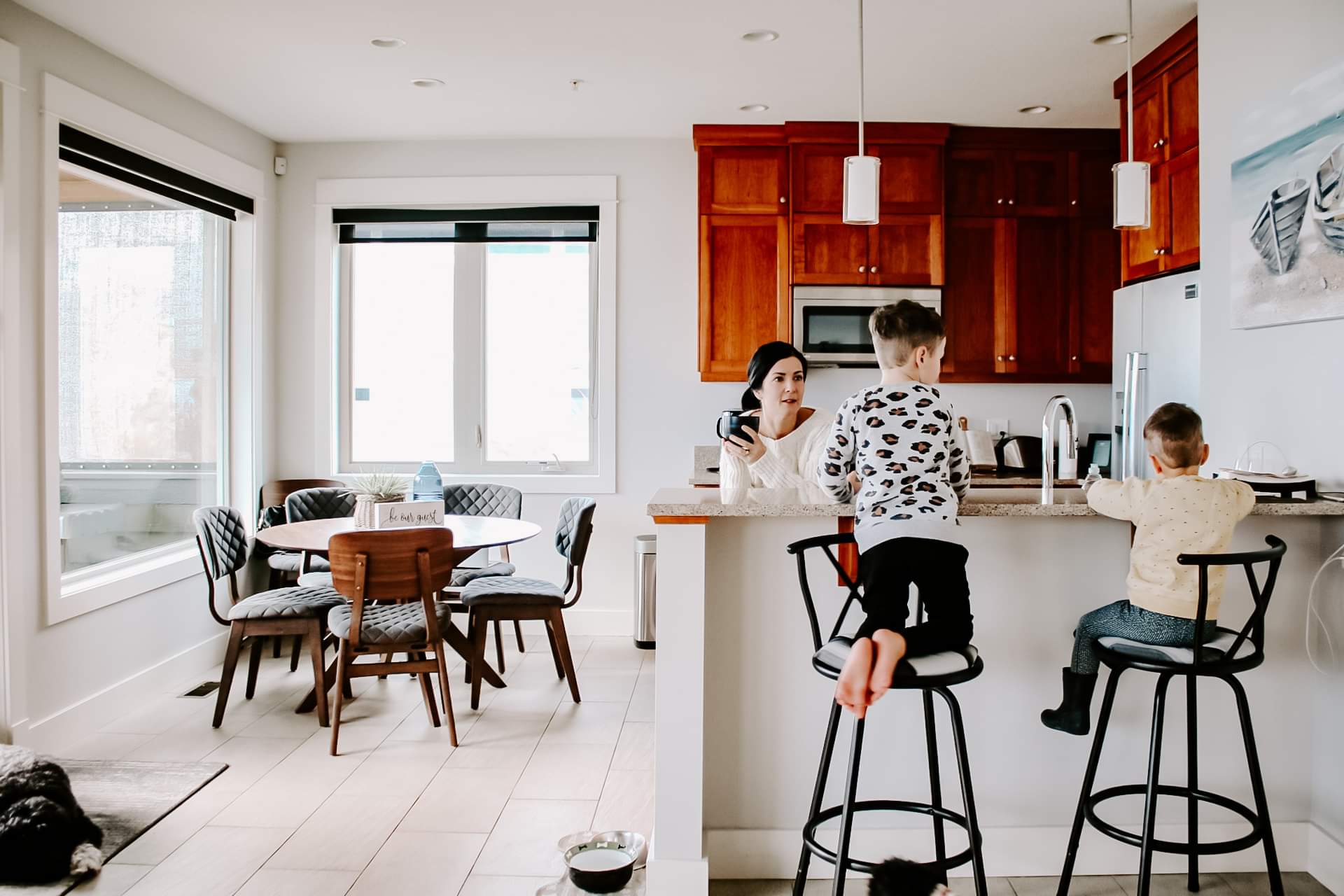 Don't settle for less. Speaking of little people, having them in tow has significantly changed what I look for in a vacation rental. Prior to motherhood I would grab the cheapest rate, take a basic room with no view, basically rationalizing we didn't plan to spend much time there anyway. But since kids, and the sleepless nights that come with them, I really want to enjoy where I stay, feel spoiled but welcomed, and having all the amenities we're used to at home is non-negotiable. We'll need a kitchen, require multiple bedrooms, room to play, do laundry, and also just escape it all once those nuggets go to bed. To be able to achieve all that and feel safe in a time where people are required to "stay apart" is a tough goal but one we easily accomplished on this trip.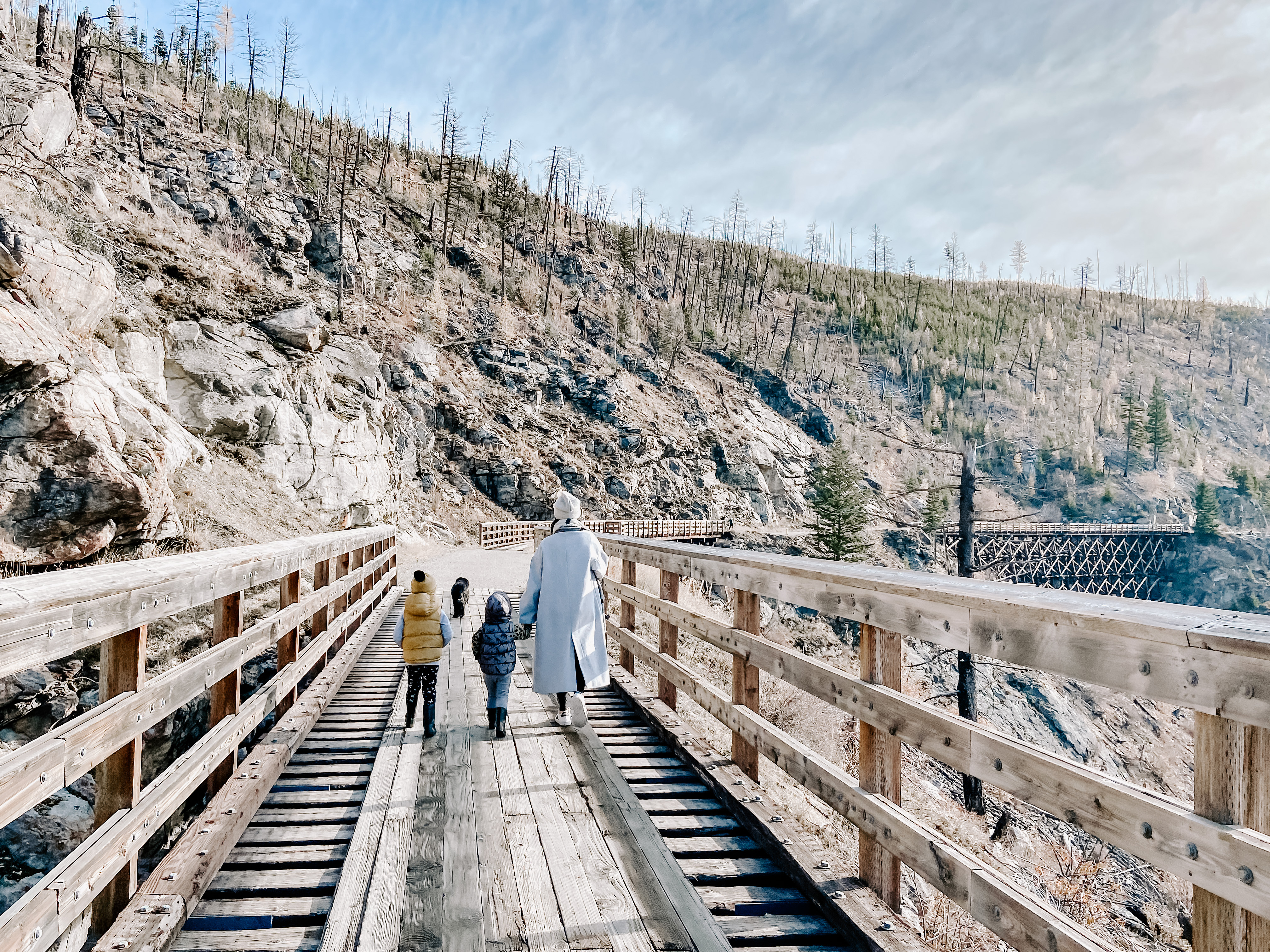 A+ Review. With our new home getting A+ reviews from all family members, we set out to tackle the lengthy adventure list I made prior to leaving YVR (yes, I'm one of "those" people).  With our dogs and toddlers in tow, we hit Rattlesnake Point, a short drive from downtown Vernon and offers incredible views, and the Kettle Valley Trestles which took a full afternoon if you include the drive but was definitely a highlight!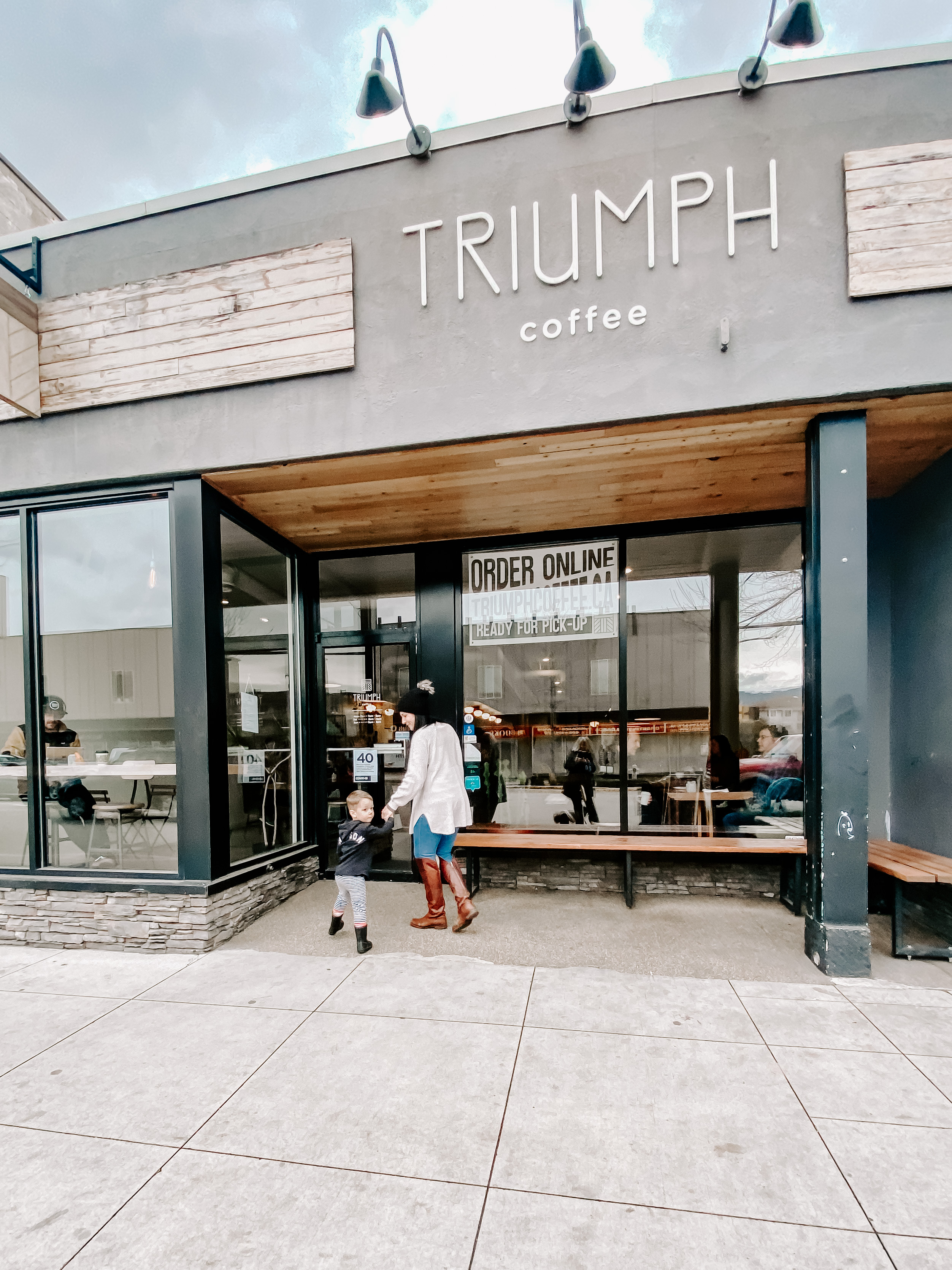 Time to explore. We spent afternoons at the local waterfront playground minutes from the home, hit numerous coffee shops (boys loved the kids fluffy at Triumph Coffee), spent a couple of hours shopping downtown, and even managed a winery as we jetted out of town. All this excitement as we didn't even get out on the lake! Paddleboarding, kayaking, apple picking, lunch at Davidsons Orchards, and tastings at a few more wineries are on the list for our next visit.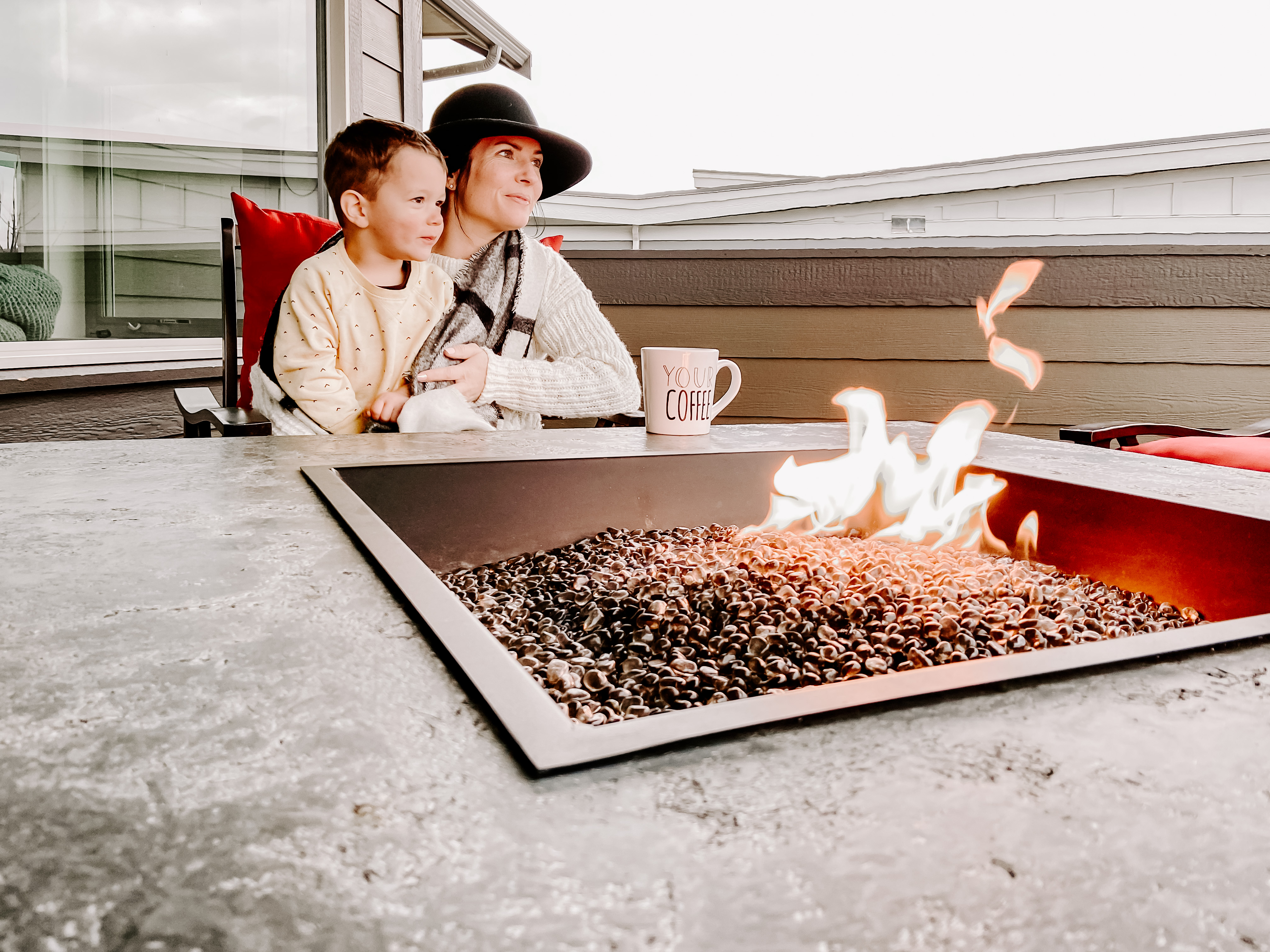 What's not to love. And if all that seems a bit much or the Pandemic sticks around longer than we hope, we wouldn't hesitate to come back simply to enjoy "staying home" at our Lake Country retreat…. Beyond being the perfect amount of space for a family or your "six," it also offers an undercover outdoor pool table which the boys LOVED, a fire pit with ample seating overlooking the lake (smores are on our list next time!), a private dock that was easily worth the trek.… and, well, that view….!!!
Kristin Lee Mander - 19 November 2020
Daily Life in Lake Country
See Lake Country through the eyes of our visitors and join the adventure when you TAG your photos @elevatevacationslakecountry